ZVAR s.r.o.
We are a modern company that has been active on the world market for more than 28 years, in the engineering and industrial field, and we would like to extend our primary services to other activities/types of work depending on customer/client requirements.
We focus on the international market in EU and non-EU countries, resulting in extensive references that ZVAR, s.r.o. has gained over many years in development, especially in the fields of mechanics, electricians, pipelines and welders.
We implement short-term and long-term projects according to the mutual agreement of both parties.
Thanks to the flexibility and professionalism of our employees, we are able to meet the requirements of even the most demanding clients quickly and efficiently.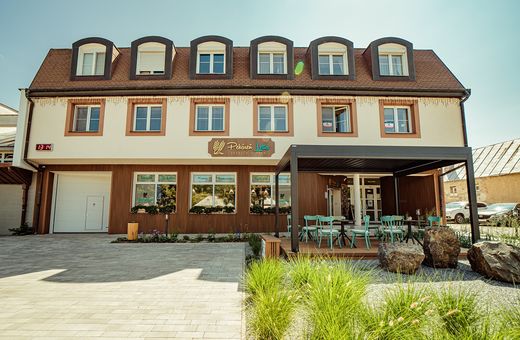 We emphasize the high quality of services, processed legal work, precise organization and consistent adherence to the deadline. Successfully implemented, significant and demanding projects prove the competence, professionalism and ability of our company to meet the diverse requirements of its customers.
During the long years of gradual development, the company has built not only its name, but an important aspect that should be overlooked is the fulfillment of obligations toward its business partners and co-workers. The company does not appear in any list of debtors, as this is also one of the main points in building a healthy core in any long-term prosperous business.
Basic methods of processing abroad
For a contract on work
For us the most commonly used form of operation, where we always fulfill the obligations at the agreed time and for the agreed amount, if necessary, inspection of the construction before the actual implementation and associated personal meeting with the customer/client.
Personnel activities
In case of satisfaction with a specific work team and customer interest in individuals or groups, the possibility of agreement on the sale of personnel for a pre-agreed remuneration, while both parties comply with specific contractual terms.
We have international ISO certificates and a certificate of a reliable company in Slovakia with more than 20 years of tradition in the engineering industry.
Main priorities of the company

Ensuring proper and legal functioning
Long-term operation with stable partners
Development and growth of a successful company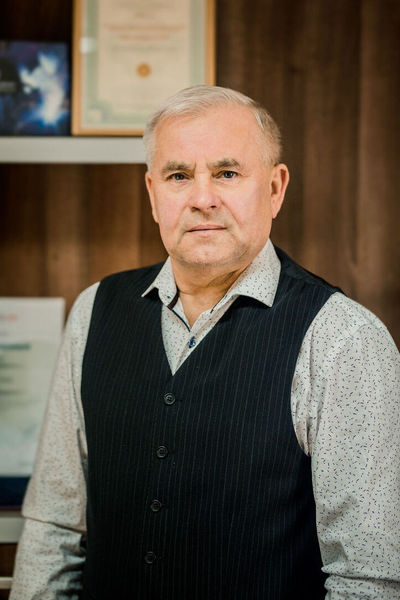 Štefan Straka
Company owner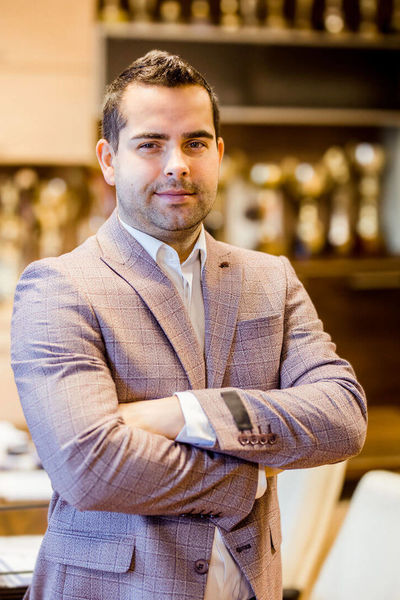 Mgr. Slavomír Straka
Managing director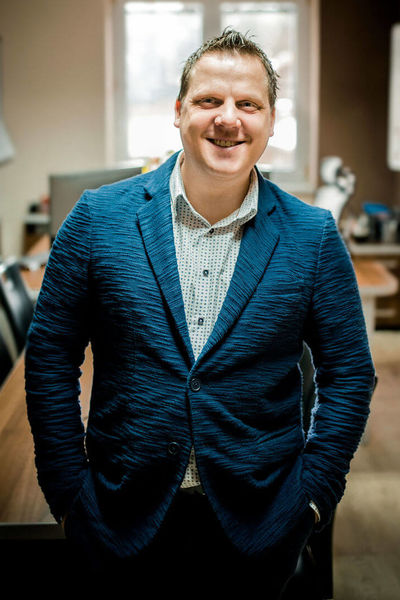 Michal Goga
Project Manager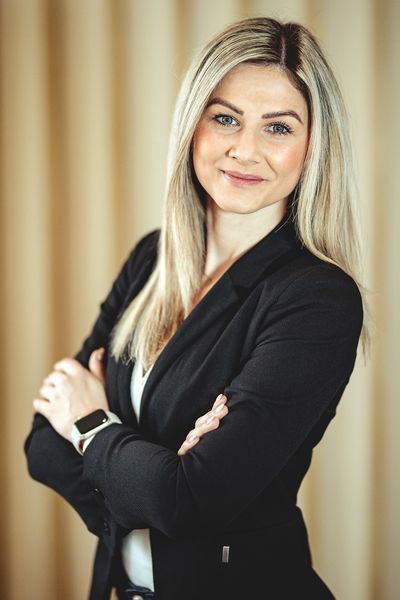 Mgr. Dominika Kostelníková
Administration and accounting department
BSc. Petra Gállová
Executive assistant
Peter Verčimák
HR/organizational unit